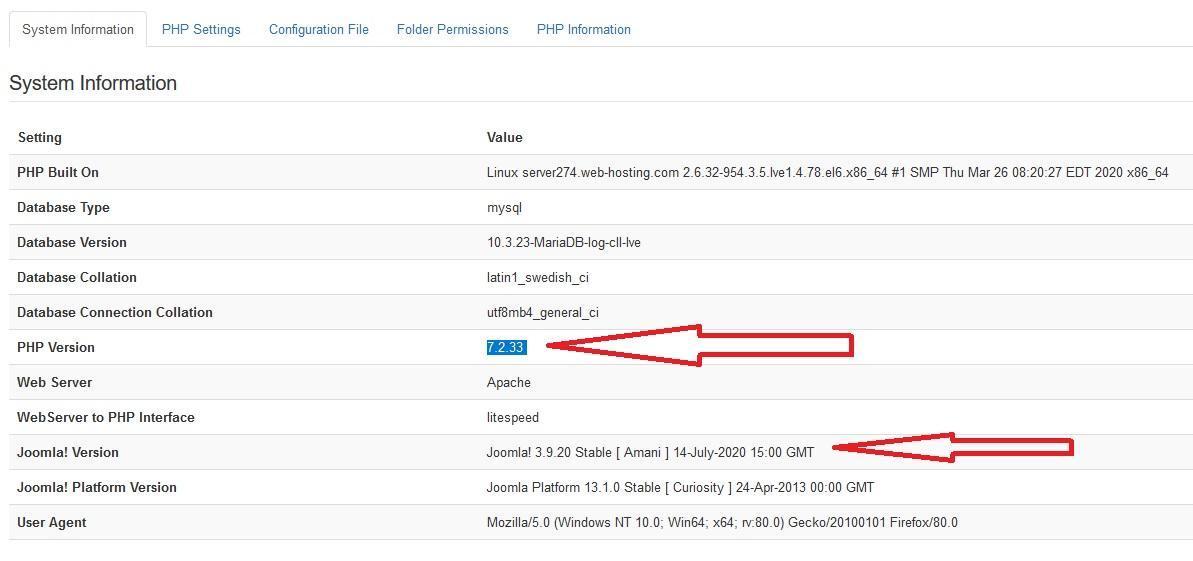 Mijoshop Extended Support
If you are a fan of Joomla since version 1.5 to present; then you recognized MijoShop Component; an Opencart integrated to Joomla. But if you search this item in the Joomla forum and in extension it is not listed anymore and deleted.
For us, it was a good eCommerce platform but the support was depreciated. You can still purchase the extension but the support is very limited. We are not sure what was happening on Miwisoft; Before you continue reading this article; Please be reminded that we are not affiliated to Miwisoft/Mijoshop nor endorsed.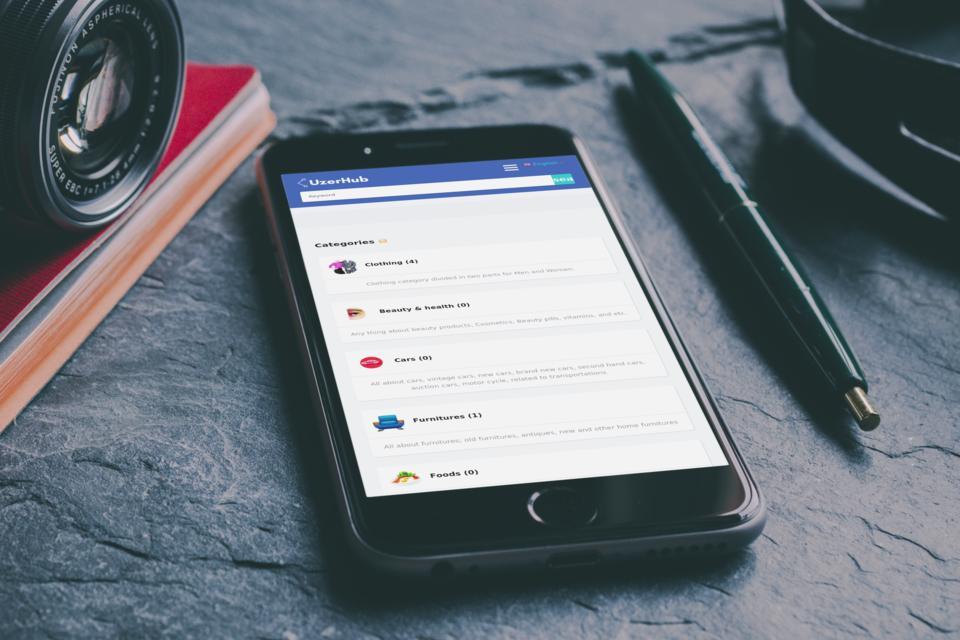 What is an efficient way to troubleshoot a "white screen of death"
Based on our experience working in development and in different Joomla projects; we encounter white screen or white screen of death (frontend or backend or vice versa);
Why this was called a "white screen of death". It is because you do not know what is the error and there is no error display; That is why they put the terminology of the word "death". Death is because you do not know how and what is going on. You become hopeless in your project. Yes! we feel it too when we encounter these issues.
We look and search all over the web on how to solve these issues; Reading forums, posting questions on the forums just to find a clue and answers. This will be very frustrating feelings. case.
There is no exact answer and exact root cause how it becomes white screen results either frontend or backend but with our experience working in so many projects we can give tips on how to fix this.
As you know fixing issues will consume a lot of time which is very frustrating; especially if you have deadlines and sometimes it leads you to start your project all over again.
There are so many factors why it becomes white screen results. Here are the common reasons why you encounter these errors but we can only describe based on our experience.
Moving your website to another location
Using quickstart
You update your Joomla version
You update your PHP version
---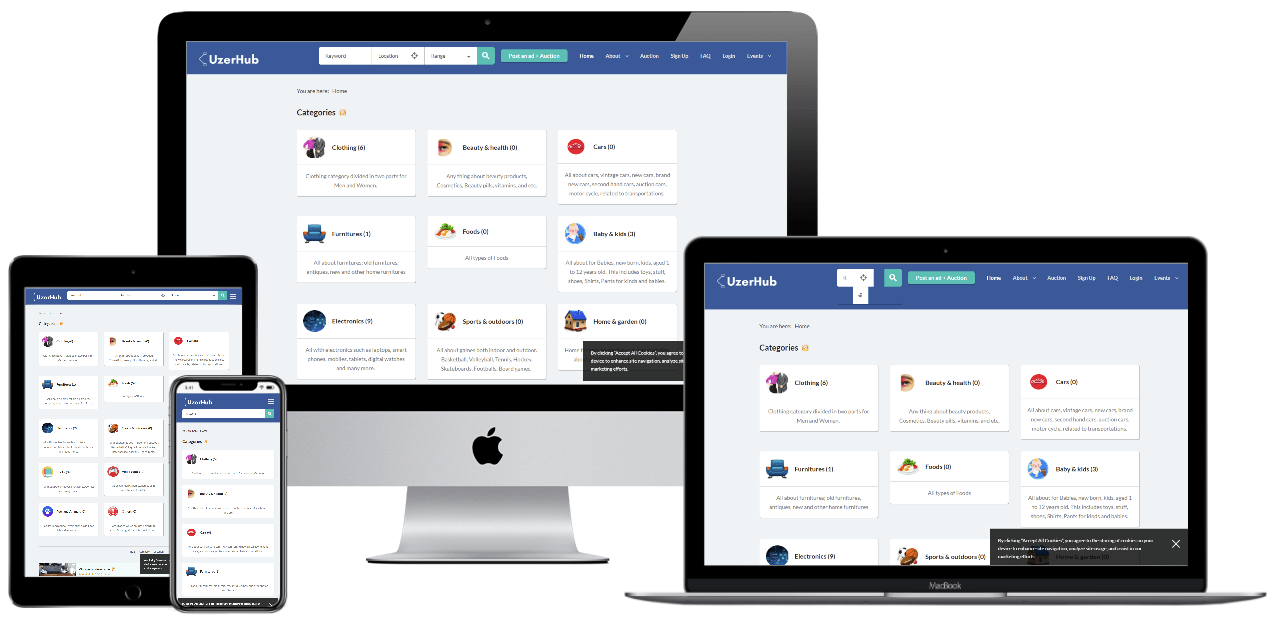 Maximized your business
The demand of having a website is increasing every year especially with the COVID19 pandemic which affects our individual life. Most of the business relies on online; from food, transportation, services, payments and more are mostly done digitally.
Most of the businessmen think how to survive and do business as usual during these days (COVID19). The good thing is Technology is ready and available these days. We can maximize technology today. In fact, the Internet is in our fingerprints already. Most of us are using smartphones with information already available in our hands.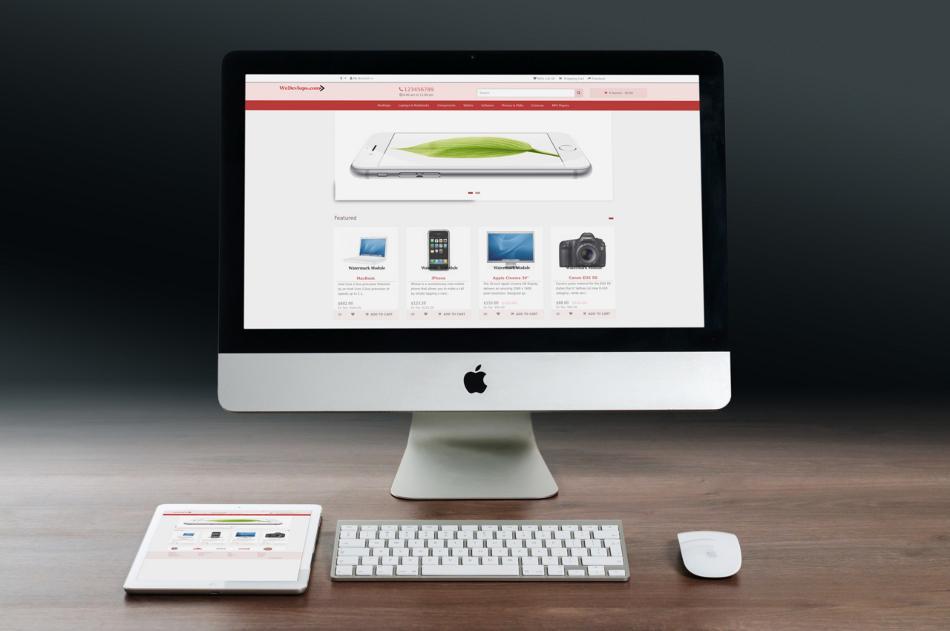 Download Quickstart Package
What is Quickstart?
Quickstart package is a full website package that includes: templates, extensions, database, images and once you install the quickstart successfully, you will have a complete website that is exactly the same as our Demo. The advantage of using quickstart is you can run your website in minutes. All you need to do is to extract the quickstart to our package in your WebHost.
Most of our quickstart package includes pro extensions which you can save a lot of money in building a website. Here is the list of our quickstart package for your choices click here
---