We digitized your business and make sure it is reachable to everyone.
We Develop a website
We develop a website with functionality, effective, reliable, stable, secure and responsive.

We help everyone's business to maximized and generate there income.

We digitized your business and we make it easy to managed both admin and users.
We managed your website 365 days
We offer total management control. This means we will take care of your entire website from front end to back-end solution. These covers website patches updates, extension updates, version updates, back-up and restoration. We guarantee that your site is accessible at all times, accurate and exactly the same view as we design.
Talk to us to satisfy your business needs.
We are listed in Joomla.org
We are listed in Opencart.com
We are listed in Opencart.com as Opencart extension Provider.

Here is our Plugin developed for Opencart. Click here.

We are active in Opencart Forum Since 2011

We contribute and report bugs for many years in Opencart.com
We provide icons and Customize icons
Icons transparent background .svg and .png format.

High-quality icons (SVG and PNG)

Each set is more than 100 icons.

The package comes in png and svg format.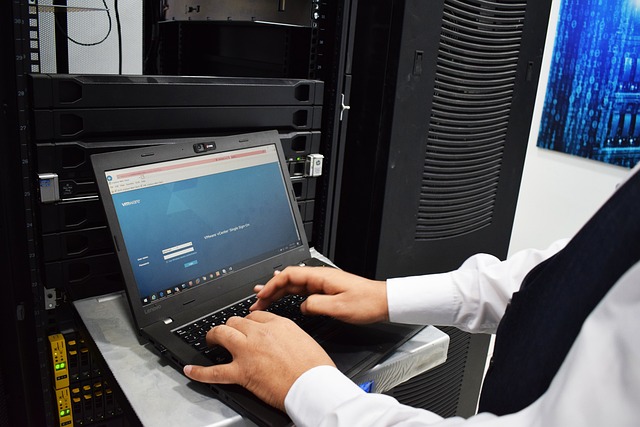 Field Engineer Support
Regardless of which area is your business in the Philippines and which systems you are using, WeDevlops Team can offer project services to support your deployment and field maintenance services and ensure continuity.

We are your extended hand support onsite. Anywhere in the Philippines.
Responsive Website Development
All our design are responsive and compatible in any types of browsers and smart mobiles.
Real time hotel booking management
Subscription Based Websites
Website management training
Website maintenance training
Website development training
Opencart Customized Extension
Joomla Customized Extension
LMS (Learning Management System)
Increase Speed on your Website
Customized extensions (CMS)
Icons and Customize Icons
Image Removing background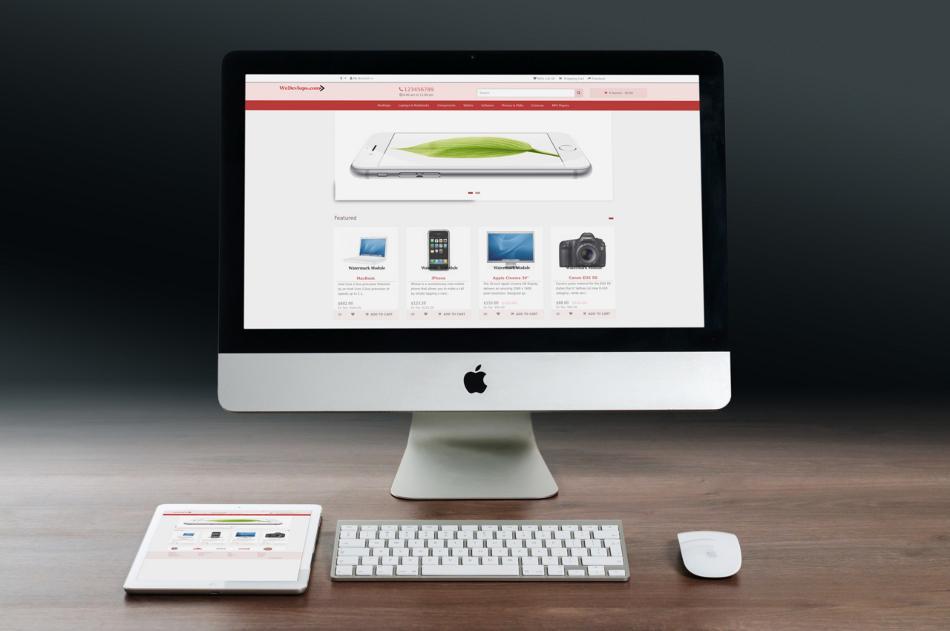 #Joomla #CMS #JoomlaExtension #SEO #Website #WebsiteDesign #WebsiteDevelopment #websitePackage #WebsiteManagement #LMS #eCommerce #BookingSite #DigitalMarketing #WebsiteSpeed #MobileWebsite #HotelBookingManagement #SchoolWebsite #TrainingWebsite #webscrapping #icons #security #hacking #websiteincrease #opencart #datamining