As the year-end of 2023 is ending we are happy to say that we have a discount coupon for all our Joomla and Opencart products.
You can use this code " COUPON2023 ". This is equivalent to a 30% discount on your total price
How to use the coupon code " Coupon2023". After you add the products to your cart proceed to check out.
Click on "View Cart" Then you can add the coupon code COUPON2023 then you can proceed to checkout.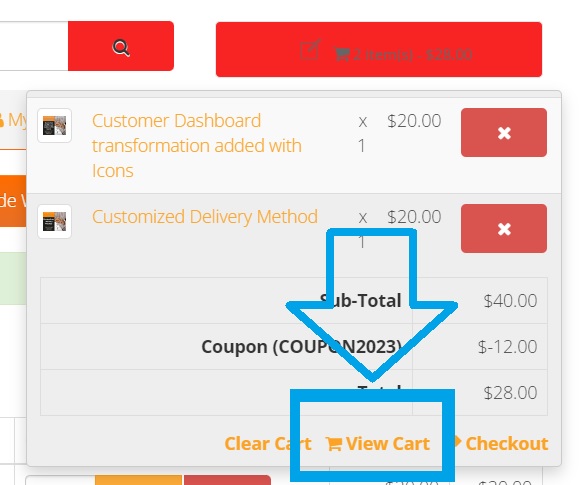 A discount will be reflected on your total cart billing.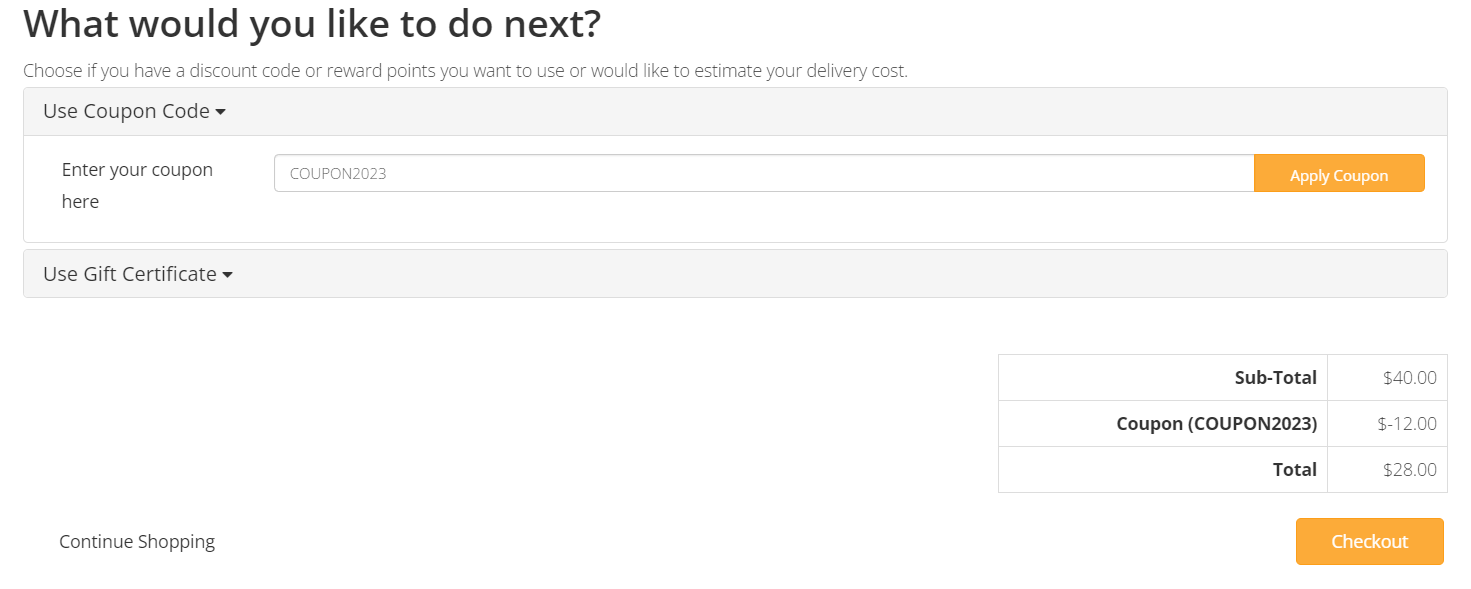 Our promo will be ended on December 31, 2023. We would like to say thank you!
Enjoy everyone and advance Happy Holidays.