Our Solution:
Regardless of which area is your business in the Philippines and which systems you are using, WeDevlops Team can offer project services to support your deployment and field maintenance services and ensure continuity.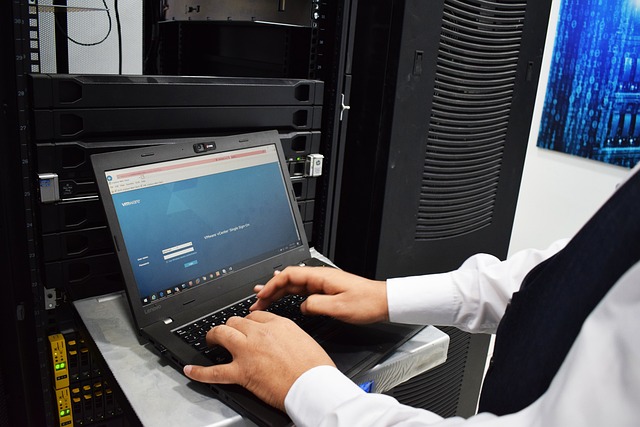 We are your extended hand support onsite. Anywhere in the Philippines.
Our Services:
Infrastructure Deployment
Integration Services
Service Pack
Hardware Support
Non-IT Equipment Support
Our Benefits:
Improved user productivity by minimizing downtime
Continuous service improvement
Costs are reduced
Transfer the risk and effort of IT support to professional
Avoid the difficulties of technical staff recruitment/retention
Guarantees maximum system availability
Minimise business disruption
To proceed with your needs to our Field Engineer Support click here to contact us and well get back to you as soon as possible.