On every website, speed is the key to success especially if you are running an Opencart website or an eCommerce website. Every page has a different loading score and the best to measure it is using GT metrix and Google Page speed insight.
There are so many factors involved in increasing your website speed. First, your hosting, your theme, your website page, your color options, your image options, your CSS code, your HTML code, your Javascript code, and even your open cart developer if he has more knowledge in Opencart or your eCommerce website. All these questions are part of the website projects.
To be honest there is very frustrating if you are running an eCommerce store or an Opencart platform.
We have studied Opencart/eCommerce behavior for a long time and this is where we come in. We can help you increase the speed of your Opencart and maximized the hosting you have right now. If you are using shared hosting we can help you optimized the speed. Most of the website owners using the shared server it is because they are low cost and affordable. Yes; we can optimize your Opencart speed even if you are using shared hosting.
See the screenshot of the results:
Using GT Metrix results: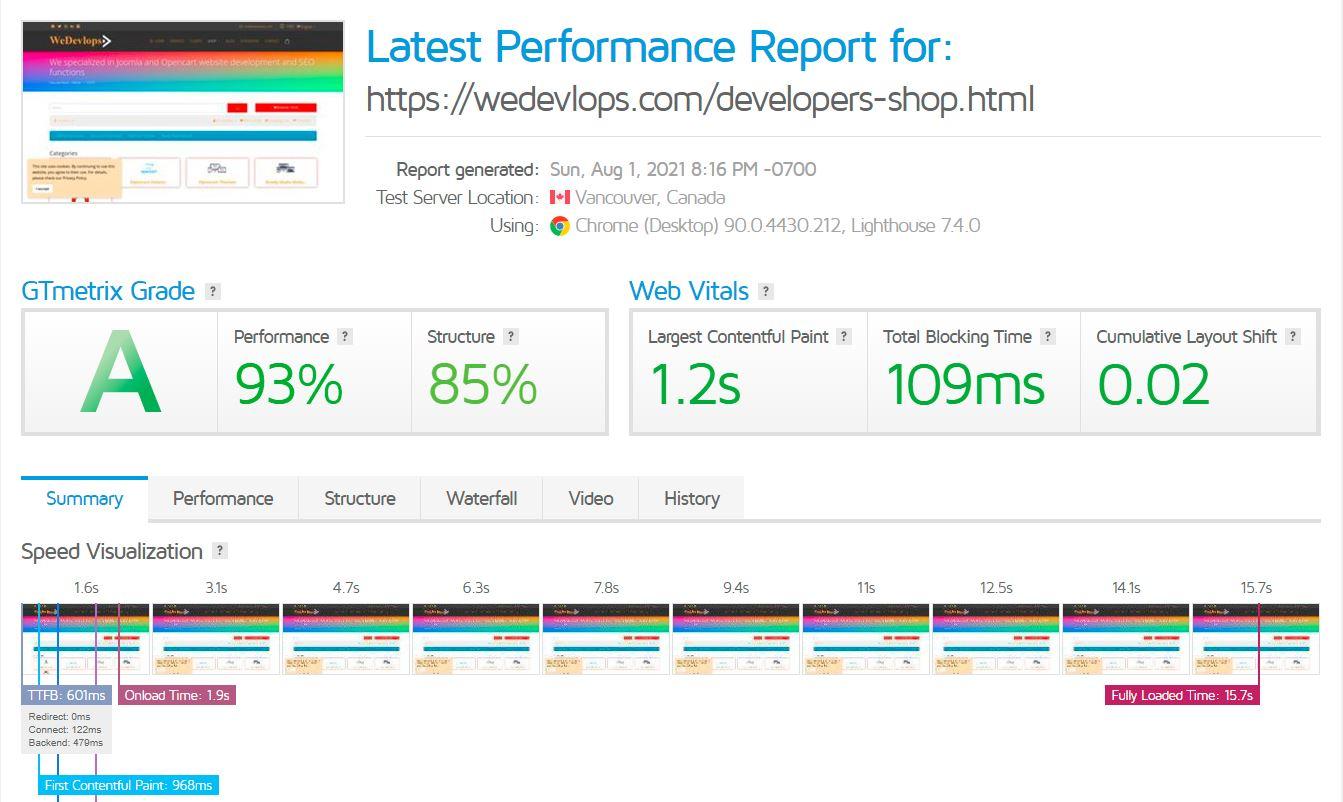 For Google Page Speed Insights results: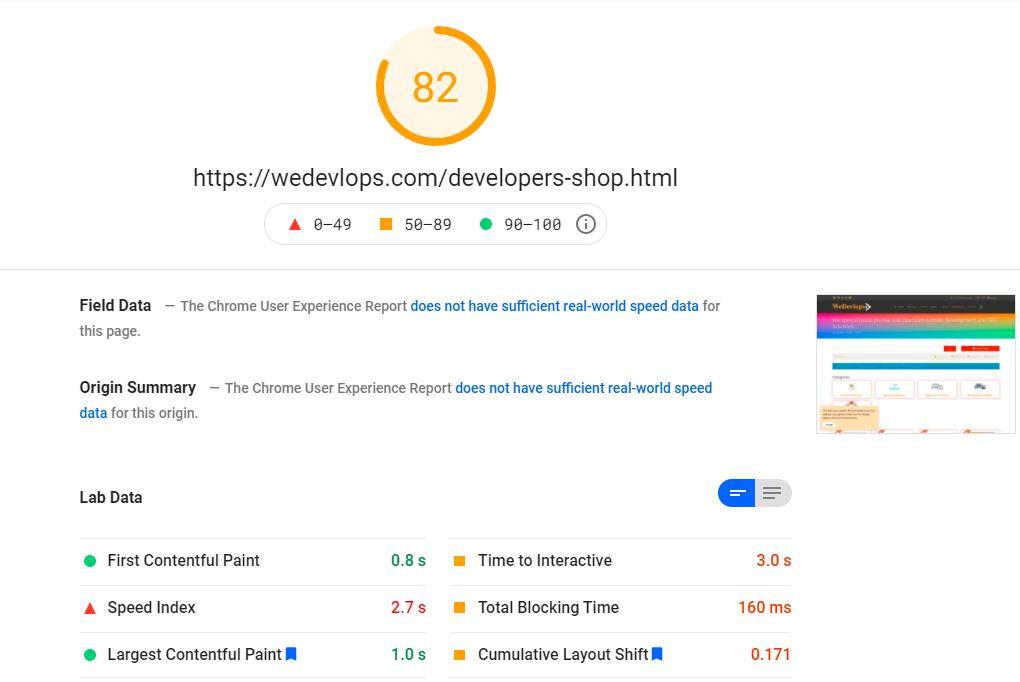 Now, if you need assistance with your Opencart or your website please do not hesitate to
contact us.