Our tips on how to improved your website: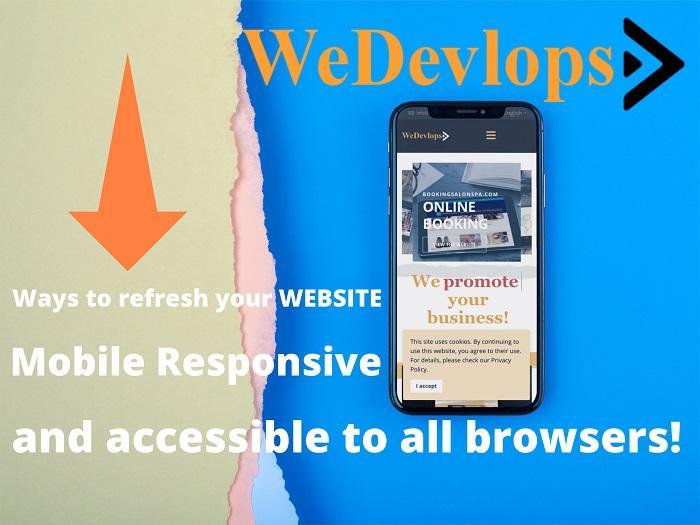 Make sure your website is accessible to any device such as smart phones, tablets, desktop and laptop.
Speed is another factor. Make sure your website has speed.
Design - Your website should be eye catchy in every page.
Considering a worth article to read on for your audience
These 4 tips will help you boost up your business.
If you need our help feel free to get in touch with us.