How to increase speed on your Joomla website and add SEO (Search Engine Optimization)
Over 8 years of experience in Joomla we found the technique and exact tools to speed up your Joomla website and make your website a search engine optimize (SEO). Here is one of our clients avail the package and the solution with us. You can check it for yourself using the tools you have for SEO and speed measurements. For speed measurement we use the following tools: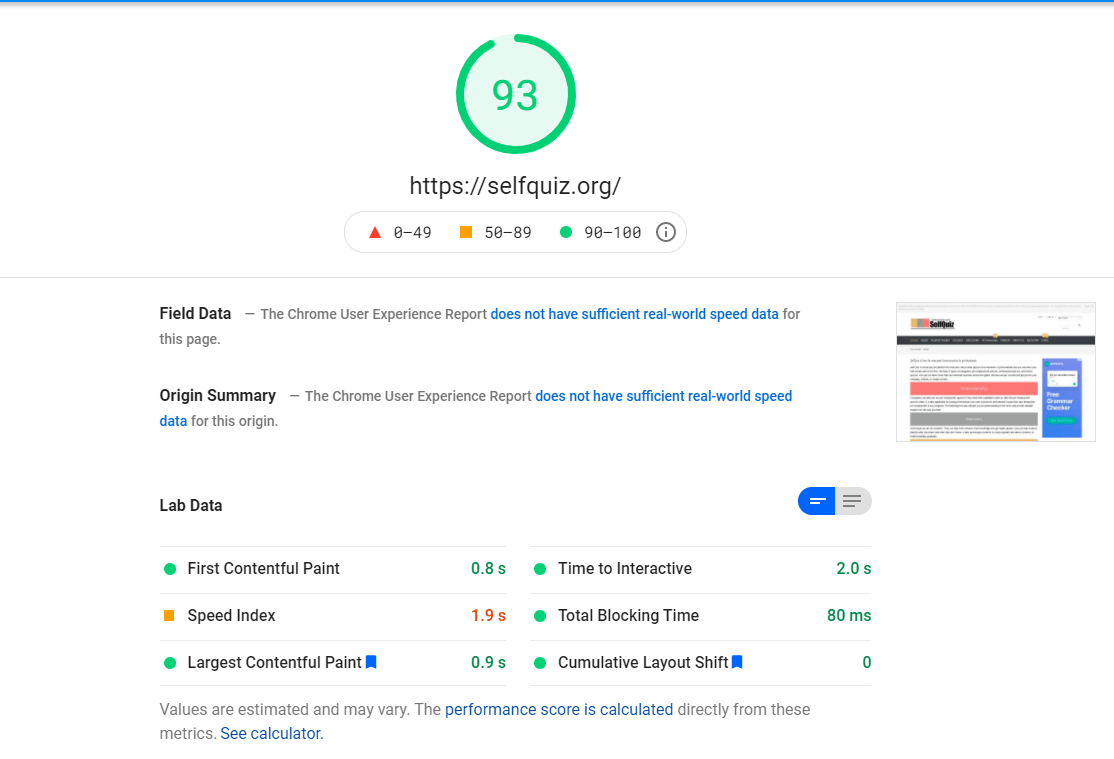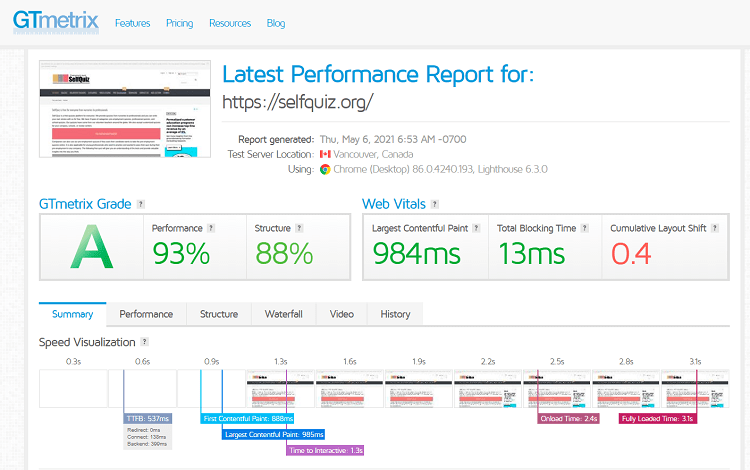 As we notice each tool has a slight difference in results.
So how did we do it?
Here are the following factors that involve:
A good template
A good Joomla framework
A good tools
Hosting - very small factor - Our client using a shared server but we manage to speed up the Joomla website.
Experience Joomla developer - then that is us. If you need special assistance then
contact us.
Frequently Ask Questions:

Can you guarantee me to become number one on Google?
Answer: To be straight forward the answer is NO; Anyone that guarantees to get your Joomla website to the top of page one on Google is not telling you the whole story. BUT we can improve your site SEO results and the best chance of being number one in Google. What we do is use natural or organic SEO results and We have the complete tools and knowledge to improve your SEO for your Joomla.

How long does SEO take or affect my Joomla site?
Answer: For organic or natural SEO normally effect a few hours after configuration, some will affect days, weeks, or even months for it.
How do I check it?
Answer: We will share special tools for your to check on the results and we can compare the result after and before.
How long the configuration will take?
Answer: This depends on how many pages you have on your Joomla website. We configure every page.
How much the cost of service?
Answer: We can discuss this with you via chat, email, or call.
Please
contact us
or drop us an
email
if you need help or advice on how to increase the speed of your website and make it SEO (Search Engine Optimize).