Why is Joomla needs to have good speed and with SEO enabled?
It is because these two factors (SPEED and SEO) are part of Search Engine Optimization. They are very crucial in terms of the SEO checklist. In Joomla, these two areas are a bit tricky on how the developer managed to execute the speed and SEO at the same time without the adjustment of the design for the frontend.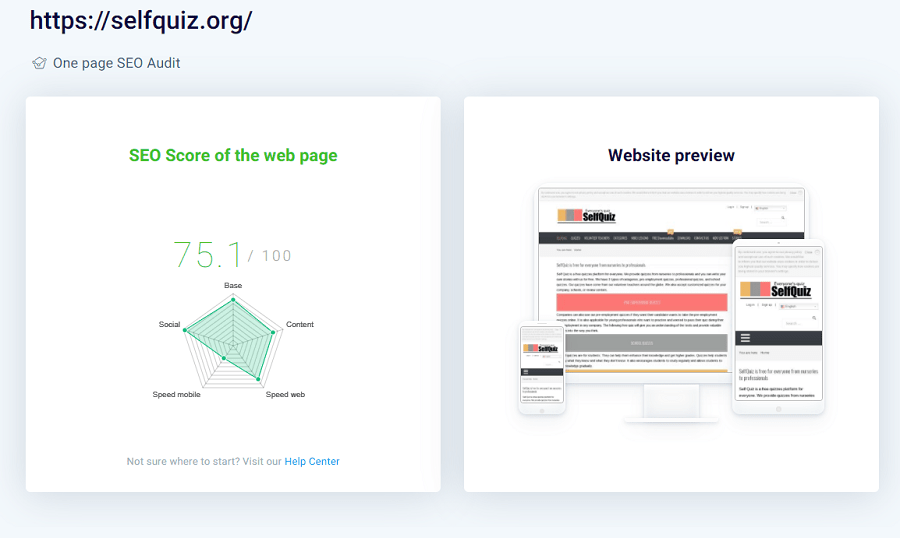 You need to sacrifice some areas of your pages especially the Home page if you need to activate the SEO or implement SEO in your Joomla also you need to consider the home page is fast loading. The home page is crucial in website development it is because these are the gate for your customers to browse other pages. In technical terms, they call these landing pages. You want to make sure that your home page is inviting and eye-catching so that the visitors can stay longer on your site and a bigger chance that they will check your products and services. Yes; you read it right " Check your products and Services". For us, this area is profit conversion. This means you convert your visitor into money. They will become interested in the products you offer and the bigger chance they will get in touch with you to engage the services your offer. The is Joomla Speed.
How about Joomla SEO? This is also another tricky setup or configuration in your Joomla website. If you notice there are so many tools out there that you can find or components that are great. but the question is are these the right tools? If you have these tools do you know how to configure this in the right way? Well, to be honest, if you are a normal user then I suggest you hire a good developer that specialized in Joomla and understands how it works from front end to back end.
That is why we are here for you. With the Joomla SEO and speed, we can handle this for you. We have been working with the Joomla platform from version 1.5 up to the recent version and we finally know and understand how this will work on your website. For more information please
contact us
and we can discuss this for you.